Sutton Coldfield, West Midlands
BDS(Hons) MFDS RCPS ( Glasg)
1-2 Walmley Chambers
3 Walmley Close
The Educational Supervisors: Harpreet is from Birmingham and qualified from the University of Birmingham in 2015. She went on to do a MaxFax SHO post in Liverpool, before returning to work at Walmley in 2017 as an Associate. She has a special interest in Endodontics, having achieved a MSc in 2020, and has also completed a 2 year fixed orthodontics course. She has been an Educational Supervisor since 2019. She is the President for the BDA Central Counties Branch and also serves as Secretary on the BDA Sutton Section.
The Practice: Walmley Dental Practice was set up in 1994 by husband and wife team Peter and Alison Thornley. This was after a stint doing Aid work overseas and then a few years of working in General Dental Practice in Warwickshire.  The Practice is situated in the busy row of shops with parking in Walmley. 
Walmley Dental Practice is a modern practice boasting a microscope, an itero 3D Scanner and an OPG/Ceph machine to name a few of the gadgets. We are a team made up of 4 GDPs, a Specialist Orthodontist, Dental Therapists and a great team of nurses and receptionists. We believe in a multi-disciplinary approach and aim to provide quality treatment.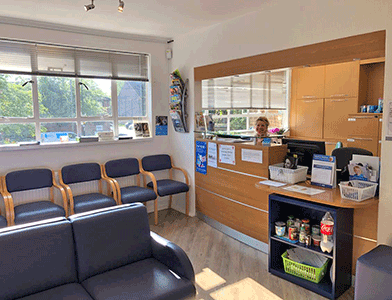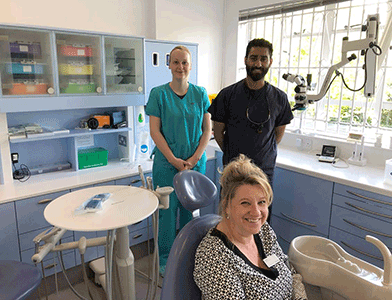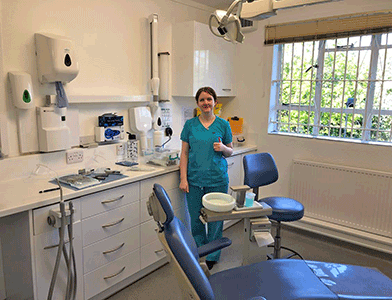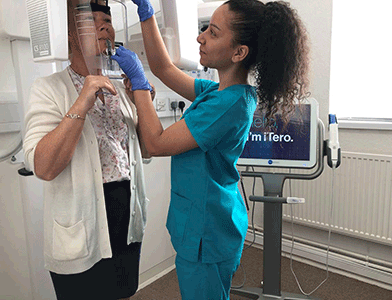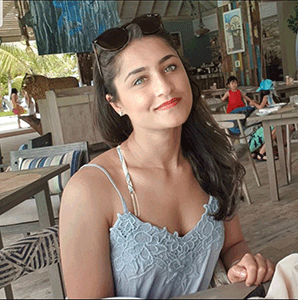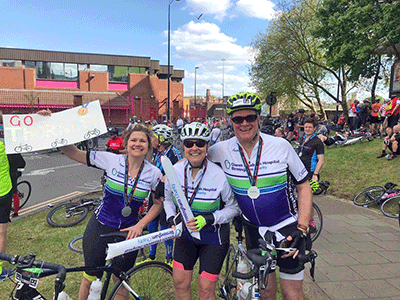 The Area: Walmley Village, as it is known locally, in Sutton Coldfield is a pleasant suburb 6 miles from the city centre of Birmingham. It has good bus links and the local primary, secondary and grammar schools are popular.  The community is active and thriving with the whole range of ages and social groups represented in our patient base.  New Hall Valley Country Park is within 500m of the practice along with a local library and community hall.  We have a post office, supermarket and various food outlets including a café, pizza place and restaurant. There are gyms and sporting clubs in Walmley including tennis, cricket, football and rubgy.  
Other Points of Interest: The practice has been involved in fundraising activities over the years. One of our nurses has been out to Tanzania twice with Bridge2Aid.  There were overwhelming donations from patients matched by the partners for this groundbreaking dental charity.   Peter and Alison recently completed the 100 mile Birmingham Midlands Velo cycling road race to raise money for the Queen Elizabeth Hospital Charity. Again we were delighted by the support from patients and other dentists in the local area. The QE is our outstanding referral centre for Maxillo-Facial Surgery.  
We pride ourselves on developing the full potential of our whole team. One of our therapists and our practice manager started as nurses at Walmley Dental Practice.  Two of our FDs have returned to work with us. At Walmley Dental Practice we like to 'Care for your smile'.