Church Stretton, Shropshire
BDS, MSc (Restorative,Manc), P G Diploma (Implantology,Bristol), MFGDP (UK)
The Educational Supervisor: Since graduating in 2006, my passion for Dentistry has only got stronger. I not only enjoy learning but also teaching. I have completed two past post-graduate degrees; this has enabled me to explore aspects of dentistry to greater depth and enabled me to contribute more to Implantology and Restorative Dentistry. I am patient and approachable. I have a fantastic team around me who are gifted with skills in Endodontics, Orthodontics, Oral Surgery and IV Sedations. My team will pass on to the new FD the knowledge and skills that we have accumulated over the years, to help them grow in their career. We understand it can be a stressful time for new dentists fresh out of dental school. My team and I would like to assure you that we will do whatever we can to make this an easy and exciting transition.
The Practice: Stretton Dental Practice is a well established and growing family practice. We provide a full range of dental services using the latest equipment and techniques delivered in a friendly environment. We offer a full range of General Dental Care, Orthodontics, Implants, Cosmetic Dentistry and Periodontal treatment. We see both NHS and Private patients. The practice has three large surgeries on the ground floor, all fully computerised and equipped with digital X – Rays. Our team includes 3 dentists, 1 orthodontist, 1 hygienist, 5 qualified nurses, 2 experienced receptionists, 1 practice manager and 1 decontamination assistant. We use 3 laboratories with whom we have a close working relationship.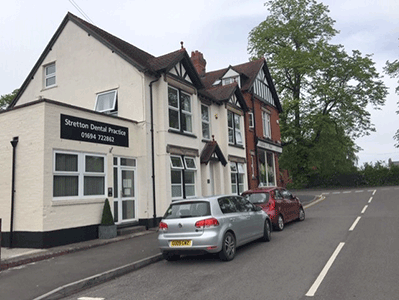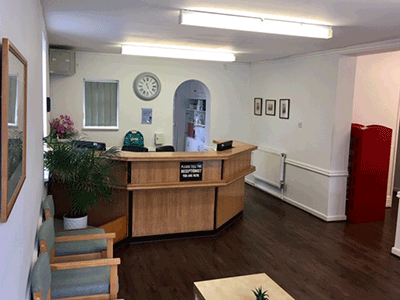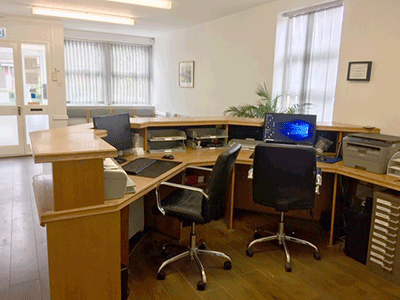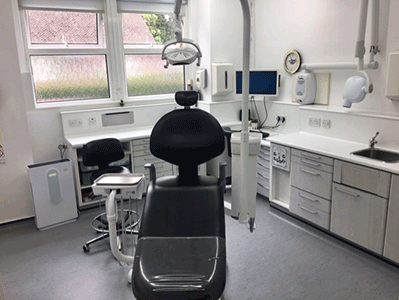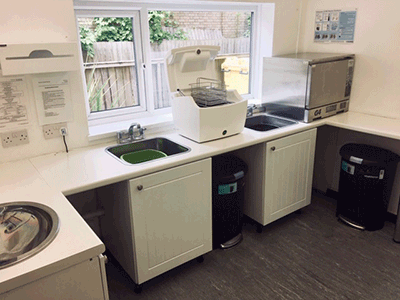 The Area: Church Stretton is a historic Market Town situated in the heart of the South Shropshire hills on the English/Welsh border known as The Marches. It is the only town in the Shropshire Hills Area of Outstanding Natural Beauty. The area is renowned worldwide for its geology, with some of the oldest rock formations in existence.
The town was nicknamed 'Little Switzerland' in the late Victorian and Edwardian period for its landscape, and became a health resort.
The picturesque town and surrounding villages form an excellent base for the country lover and sportsman alike at all times of the year; whether hikers, horse riders, mountain bikers, or nature-lovers. The Long Mynd rising above the west of the town is renowned for gliding, hang gliding and paragliding, and boasts the second highest golf course in England.
The local train station is just a minute walk from the practice.
Shrewsbury and Telford is only 10 min ride by train . The train station also provides direct access to Birmingham (40 min) Manchester,Cardiff and coastal towns of Aberystwyth.
Other Points of Interest: The practice has plans to expand. Our aim is to provide high quality care and treatment in a relaxed, comfortable and safe environment. we are committed to individual care and attention for all of our patients. We have a large, loyal patient base with a good reputation. All general dentistry is undertaken along with private cosmetic treatments. Our team are loyal and supportive, always putting our patients interests and need first.