Greenfields Dental Surgery
Greenfields Dental Surgery
The Educational Supervisor: I qualified from Mangalore University, India in 1997, and has been practicing in India prior to coming over to the UK in 2008.
Since then, I have been practicing as an associate in a busy mixed (NHS/Private) practice in Staffordshire till 2019. I took on my first FD in 2016. Currently I am the principal Dentist at Greenfields Dental surgery in Shrewsbury which I took over in April 2020.
I have continued my personal development plan by doing MJDF (Royal College of surgeons, England) and Post graduate certificate in Medical Education (Keele University).
I am an Invisalign provider and does cosmetic dentistry apart from general dental practice, I also work for the salaried service on Fridays providing treatment for anxious patients under conscious sedation as well as providing access to services for patients in need of urgent care. 
I am delighted to be a trainer, so that I can oversee the career and development of another person through teaching, counselling, providing psychological support, protecting and, helping them to deliver the best patient care they can provide.
Other than Dentistry I enjoy cooking, travelling, and spending time with my family.
The Practice: Greenfields Dental Surgery is a well-established practice offering a wide range of dental services. The practice has been established for over 23 years providing Dental care to the families in and around Shrewsbury and neighbouring areas. Practice is a detached two storey residence converted for its use as a dental surgery with ample parking space for patients and staff.
We take great pride in providing the highest standards of dental care for all our patients, in a friendly, caring, and comfortable environment. We aim to ensure that all our patients and visitors are treated in a fair and equal way by a professional team of caring staff. We have a well-established list of long-standing patients along with the regular new patients we accept.
We are a four-surgery dental practice situated in the heart of Shrewsbury easily accessible with public transport. We are fully computerised, with digital x-rays, and has a separate decontamination room, staff room, changing room, reception, an office room and waiting area.
 The practice is an invisalign provider and an Enlighten accredited centre. Apart from general dentistry we provide cosmetic treatments, smile fast and implants.
At Greenfields, the team consists of 3 dentists, a dental therapist, a dental hygienist, a Practice manager, a group of trained nurses and reception staff.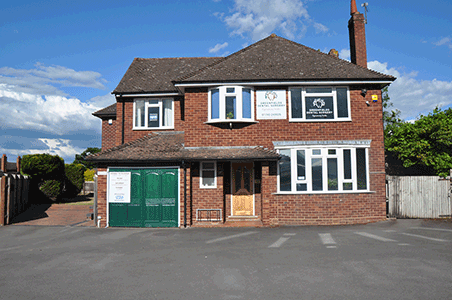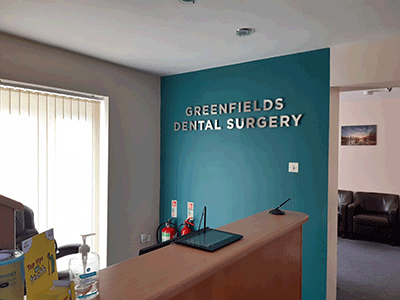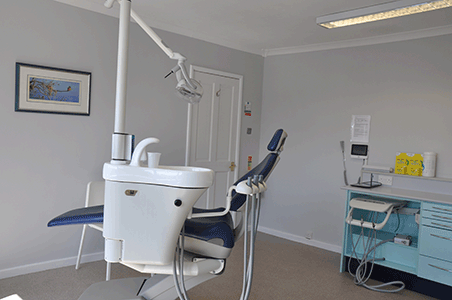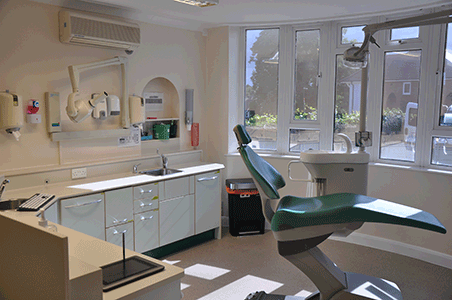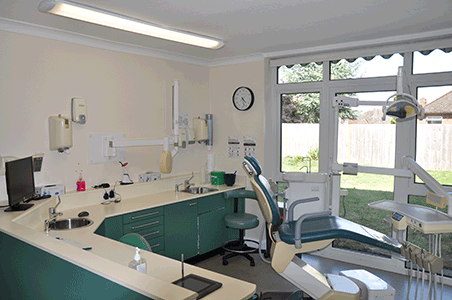 The Area: Shrewsbury is a large market town and the county town of Shropshire;It is also the birth place of Charles Darwin,Our practice is situated 5 mins drive from the town center and Shrewsbury train station. The A5 and A49 trunk roads come together as the town's by-pass
Other Points of Interest: It will be a great opportunity for an FD to develop their skills as a general dental practitioner before starting to work independently. All staff are very friendly and are well experienced to provide the new member with the support needed during the training year.
Main places to visit are as follows :
St. Chad's and Shrewsbury Abbey                                                                                                                                 
Battlefield Falconry Centre                                                                                                                                                       
Theatre Severn                                                                                                                                                                         Shrewsbury Museum and Art Gallery