BDS, PGCert Clin Ed, PGDip Rest Dent
The Educational Supervisor: Daljit Singh qualified from Liverpool in 1999. After completing his vocational training in Coventry he bought his first practice in 2004. Daljit has been a trainer on the Stafford scheme since 2009. As Daljit's interests have broadened he has continued his personal development by completing PGCert in Dental Education, allowing for an appreciation of how to delivery effective training in this valuable year. Daljit is currently working towards completing his final year in MSc restorative dentistry. He enjoys all aspects of dentistry and has a particular interest in aesthetic dentistry. Daljit has a relaxed but thorough approach towards teaching his Foundation Dentists.
Outside dentistry Daljit enjoys spending quality time with his family, gardening, cooking all types of cuisine, playing football and is learning to play the violin.
The Practice: Park Dental Practice was established in 2010 by Daljit and his wife. The practice is modern,  spacious and consists of four surgeries, two waiting areas, decontamination room and staff room/Kitchenette. The practice has been fitted to a high standard making work enjoyable and pleasant. The foundation dentist's surgery was installed in February 2018. The practice is fully computerised with digital imaging (radiographs and photography), making administration and record keeping simple and easy.  
The practice has a large patient base attending the practice which is always increasing, allowing for the opportunity to provide a good range of treatments including dental implants. Treatment varies from the simple to the more involved.  There is plenty of scope for the Foundation Dentist to gain knowledge and experience at the practice. The practice is also in the process of providing Invisilign treatment at the practice.
All the practice staff are pleasant, professional, experienced and supportive and are very excited at the prospect of a new member joining the team.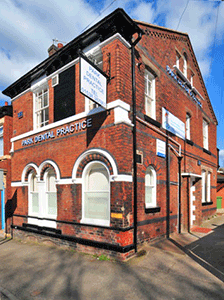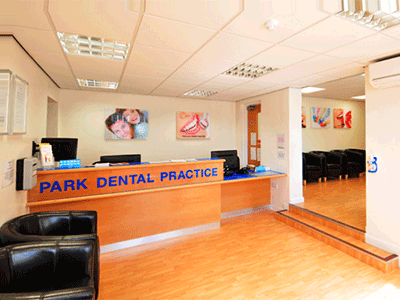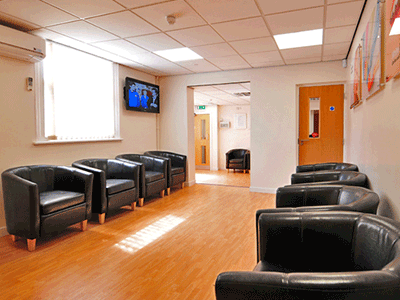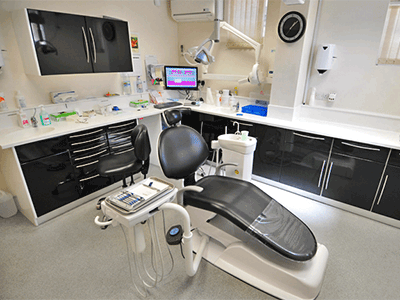 The Area: Leek is a market town in the county of Staffordshire. It is situated about 10 miles (16 km) north east of Stoke-on-Trent and an hour away from Manchester. Leek has a population that will provide any prospective dentist with a good range and depth experience to enhance their dental education and skills.