Sutton Coldfield, West Midlands
BDS (U. Manc), Dip RDP (UCL)
BDS Hons, MSc Dist (UCL), PGCME, Accreditation Expert Witness
The Educational Supervisors: Amita Janda: Amita graduated from Manchester in 2002. She has since worked in mixed NHS and private practices before becoming a Principal Dentist. Amita gained a Certificate and Diploma in Restorative Dental Practice from UCL Eastman. This has enabled her to treat more challenging multidisciplinary cases with a higher degree of precision and successful outcome. Amita has been an ES since 2017. She is passionate about mentoring young dentists and believes an open door policy is essential to allow this. Amita aims to provide the best possible environment to allow the FD to develop and enjoy their FD year. 
Amita also works as a clinical advisor for Denplan Excel, and sits on the GDC Fitness to Practise Panel. 
Amita is married to Raj, they have 2 children and  Amita enjoys travelling, cooking and fine wine.
Balraj Dhami: Raj graduated top of his year in 2003 with BDS Hons. In 2012 he was awarded an MSc with Distinction in Restorative Dental Practice from the Eastman Dental Institute. This has allowed him to treat more advanced and challenging restorative cases with a higher degree of precision and successful outcome. Raj has been a practice principal of 2 multi-surgery practices  since 2010 and has been an Educational Supervisor at since 2011. Alongside general practice, Raj also works as an dental expert witness and a clinical advisor for NHS England and Denplan. Raj enjoys traveling (at a socially safe distance), tennis and the odd round of golf when time allows.
The Practice: Sutton Dental is a friendly family orientated practice situated ideally in the leafy town of Sutton Coldfield.  It is a successful independent NHS and Private practice that has been established over 60 years. The trainers, Amita and Raj are enthusiastic trainers and the practice has been an FD training practice since 2013. As joint trainers they can provide dynamic training with both  having worked in general practice for many years.
The practice is a modern 4 surgery practice with all the mod cons. The practice utilises digital photography to document cases with access to 2 Cannon SLR cameras and intra oral Kodak cameras. The practice is fully equipped with an Itero Scanner, digital radiography, electrosurgery, rotary endodontic systems, apex locator, facebow, articulator, OPG, sandblaster. There is a vast array of all the latest materials available to the FD from functional to cosmetic. The practice is fully computerised with SOE software.
The practice boasts an experienced team of DCPs who the FD will work alongside including, an associate dentist,  an implant surgeon, a therapist and experienced long standing qualified nurses and reception staff. Many nurses and reception staff have been with the practice for many years and therefore know the patients well which can be beneficial for the FD. 
The Practice has: a large on-site patient car-park to the rear, private parking is provided for all staff members, a dedicated decontamination room and a separate staff room.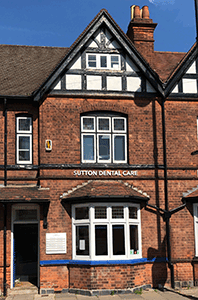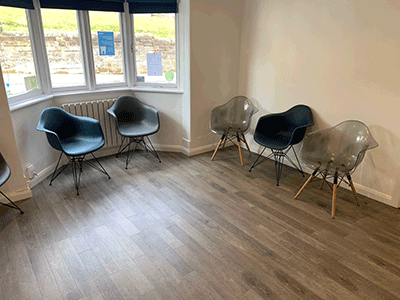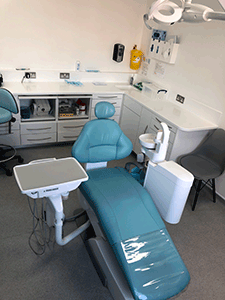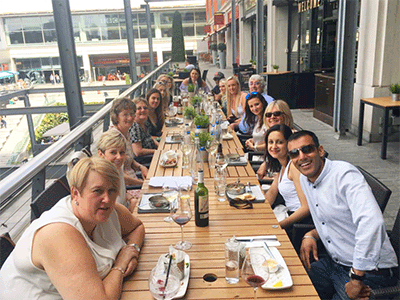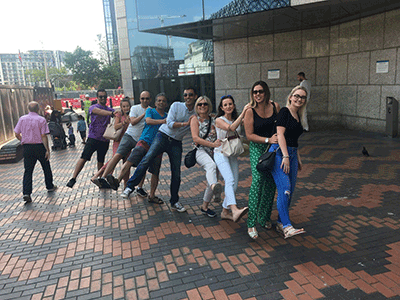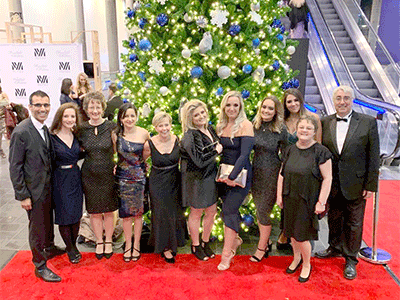 The Area: The practice is situated in Sutton Coldfield Town Centre with excellent transport links. The local train station is less than 5 minutes walk and provides direct access to Birmingham City Centre which is less than 20 minutes away. The bus station is also less than 5 minutes walk. The town centre boasts a variety of shops, restaurants and pubs.
 
Sutton Park is one of the largest urban parks in Europe and has been designated as a National Nature Reserve.
There are several golf clubs and tennis clubs in the area as well as access to horse riding and watersports. Accommodation is readily available in the area.
Other Points of Interest: The practice and staff have a family orientated feel and regularly go out for staff meals and bonding days throughout the year. Steven Clements, who until May 2019 ran the City Foundation Training Scheme, also works alongside the trainers.
We have a large list of patients and regularly accept new patients for the FD. We have a strong focus on patient care with the practice having both Denplan Excel and BDA Good Practice accreditation.