Resilient Leadership Sessions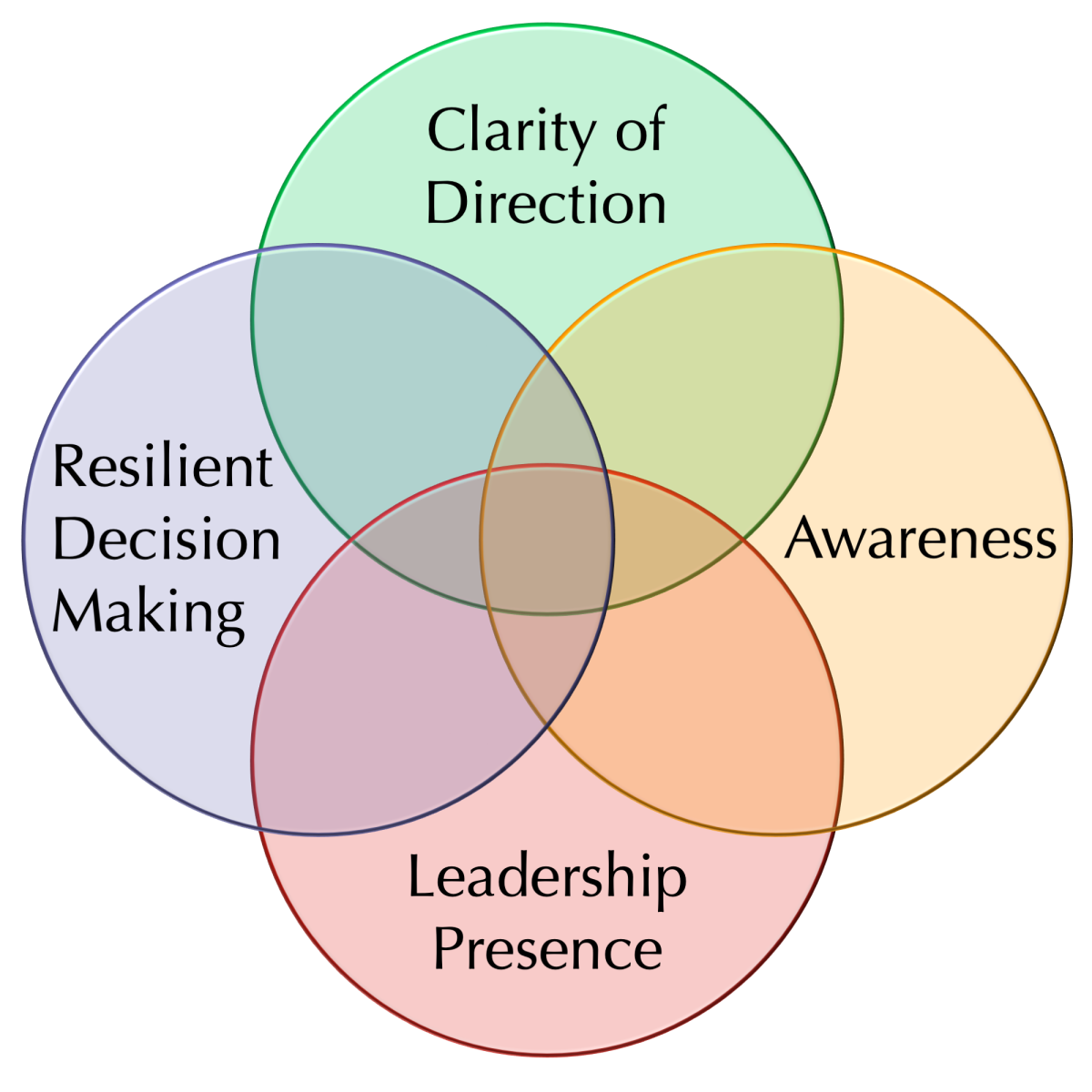 Webinars
Webinars are to be delivered live and recorded. The Professional Support and Well-being team will make them available on the website as soon as possible.
Click on the blue webinar link below for more information.
Workshops
An interactive 2 hour workshop that will be delivered to trainee doctors, dentists and pharmacists, There will also be workshops aimed at educators.
Part of the criteria to attend is to have attended or watched the 4 webinars as it will help support this workshop.
Click on the blue workshop link below for more information.
Facilitator
Both webinars and workshops are hosted by Beyond the Barriers and will be facilitated by Anna Hemmings, MBE. An Olympian and World Champion who uses her experiences in sport and business to offer a very dynamic approach to resilient leadership.