Clinical Academic Internship Programme (CAIP)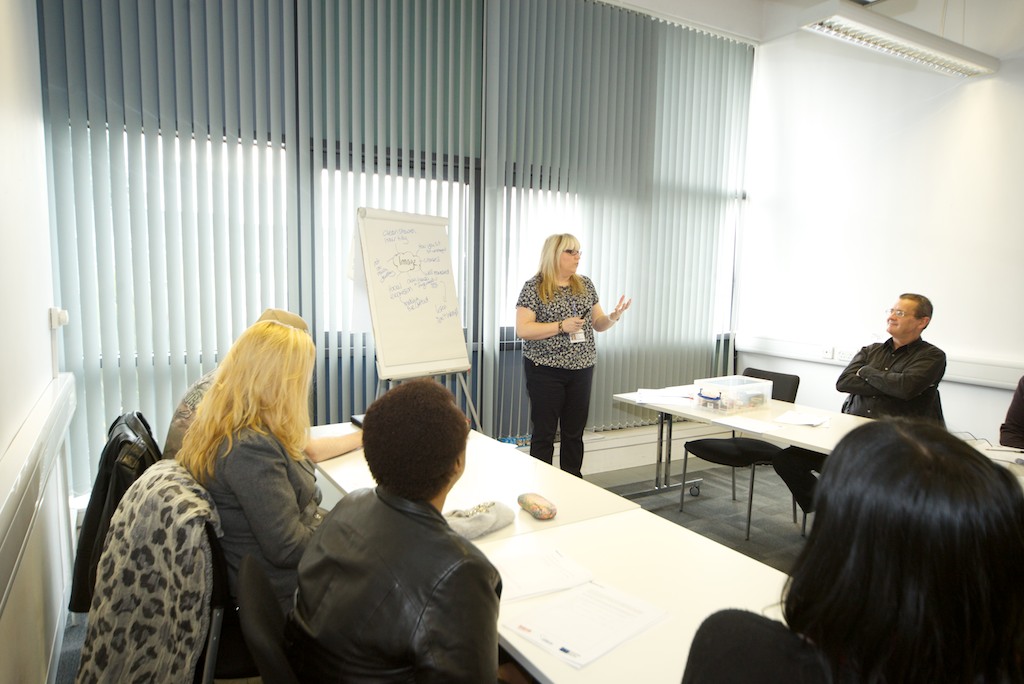 Health Education England, working across the east of England are proud to present the next Clinical Academic Internship programme in partnership with Birmingham Health Partners.
The programme will run over a six month period from October 2017 and is open to Non-Medical Professionals in the east of England.
This is a fantastic opportunity to support staff who are considering a career in research to develop their skills and knowledge in this area.  The course fees are fully funded and the supporting organisation will receive some funding towards the costs of supporting the student.
What does the internship offer?
The programme is designed to act as a first step onto the HEE/National Institute for Health Research (NIHR) Integrated Clinical Academic (ICA) programme (ICAP) for non-medical healthcare professionals.
A structured taught programme and practical placements within a research or academic environment
Access to observational and practical placements within a research or academic environment
One to one mentorship from a clinical academic supervisor throughout the programme
A clinical academic portfolio to support learning during and after the programme
Programme fees are fully funded for the intern and we provide a single payment to the employer for time out on the programme
Access to University of Birmingham education facilities
Independent study time to complete the programme of work
The internship links to the Health Education England (HEE) Research and Innovation Strategy and Clinical Academic Careers Framework.  The framework aims to provide a clear pathway from the start of the clinician's career with internships, through to those wishing to undertake senior clinical lectureships.
Further information is available in the downloads below, and FAQs are available here