Market Place Family Dental Centre
Mansfield, Nottinghamshire
The Educational Supervisor: Collins Atalor is our Clinical Lead, and manages to combine an easy going nature with very advanced knowledge of clinical dentistry amassed over the last 23 years, including the last 12 years in this practice. Collins has helped in the training of several newly qualified dentists and those with wider clinical experience . He has successfully completed the highly regarded MClinDent and is currently a Postgrad Clinical Tutor for the MClinDent Programme for Kings College London.
The Practice: Market Place Family Dental Centre is based in the heart of the busy town of Mansfield - and within a few metres of the central bus station, and within 5 to 10 minutes walk of the Central train station. The practice itself is a 13 surgery practice, and comes complete with full air-conditioning, comprehensive staff facilities, full digital radiography, two OPG machines, BDA Good Practice Membership for 9 years, Investors In People Gold Award, and numerous National Awards. We provide state of the art motorised endodontic apparatus, and our Specialist Oral Surgeon means that we are a referral site for all local practices for surgical dentistry.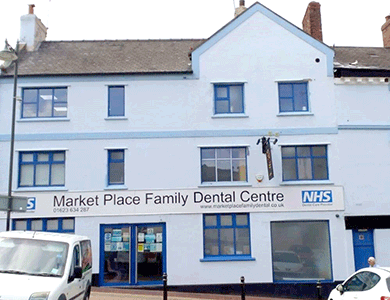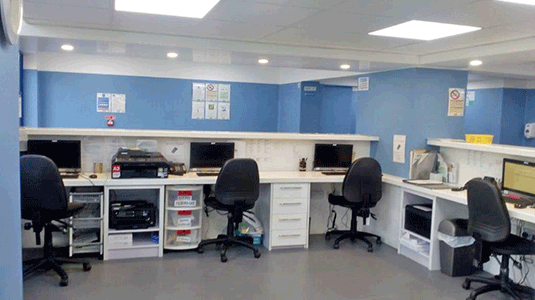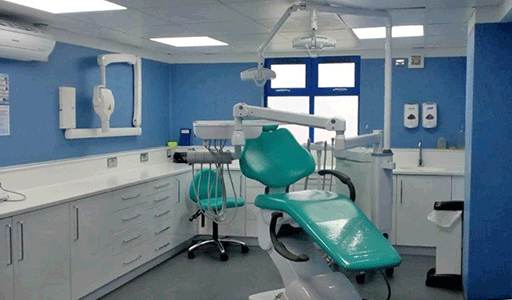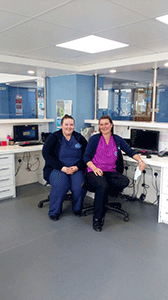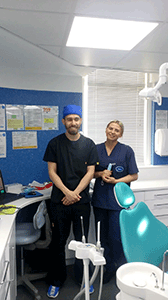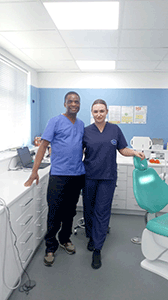 The Area: The practice is located in the vibrant town centre of Mansfield, with major high street shops, banks, cafes and restaurants.  It is very close to the main central bus station, thus making it easily accessible for patients and staff. The train station is located within 10 minutes walking distance from the practice thus giving good commuting links for further afield.  There is free and low cost public parking around the area thus making it possible for alternative modes of travel for patients and staff. 
Other Points of Interest: The practice is a recognised training dental practice, with a friendly, supportive skilled team offering in-house sedation, IMOS, implants, invisalign.  Our objective is to produce outstanding competent, ethical dentists that have the confidence to address all the different challenges in the dental profession. t was also the finalist at the Dental Awards 2020 for Team of the Year and Practice of the Year. fully computerized dental records, digital intra oral and panoramic radiography equipment, Best Practice. The practice provides both NHS and Private dental treatments