HEE Midlands
West Midlands Dental Foundation Training Schemes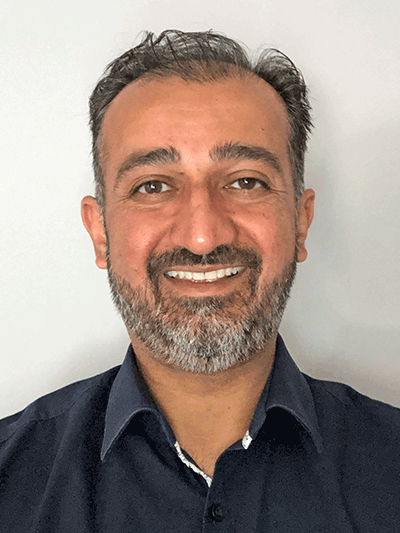 Birmingham and Solihull
Training Programme Director: Kully Shoker
Telephone:02476 220514     kully.shoker@hee.nhs.uk
Administrator: Joe Goldingay
Telephone: 0121 466 5576     j.d.goldingay@bham.ac.uk
Birmingham Dental Hospital & School of Dentistry,
5 Mill Pool Way, Edgbaston, Birmingham. B5 7EG (Sat Nav Postcode B5 7SA)
The Birmingham and Solihull scheme will be re-located to the Dental Hospital from September 2020. There is an excellent range of facilities available to the Foundation Dentists, including a state-of-the-art phantom head laboratory and skills room. The Dental Hospital is situated a few miles from the City Centre and has a large on-site car park available, in addition to catering facilities for lunchtime.

The scheme first began in 2010 with Kully Shoker being the TPD ever since its inception. We are proud to boast FDs who have gone on to become international lecturers and subject experts, a number who have become specialists and hospital-based Consultants, alongside winners of accolades from organisations such as the Faculty of General Dental Practitioners during their Foundation Training year. The majority of Educational Supervisors (ES) are very experienced, and are a cohesive group, who support each other during the training year. The scheme prides itself on working together and supportively amongst Foundation Dentists, ES and the TPD.

Most importantly, we want you to have a fun, educational and supportive year with us. Getting to know each other is very important and this is reinforced with social events and encouragement to spend time together doing non-dental events, as many previous Foundation Dentists have done.

Kully keeps in touch with many past FDs and is able to link up contacts if you need further advice in future from those that have 'been there and done that'. Joining this scheme is a life-long membership and you will have support as long as you feel you need it during your career post-FD training.