Weekly News 31st January 2014
The Health Visiting Advisory Group - Jenny Gilmour, HV Locality Lead for Essex
The Health Visiting Advisory Group has been established to oversee the work outlined below and has an overarching purpose to improve outcomes for children 0-5 years. The Department of Health has awarded Health Education England (HEE) with a grant to evaluate the efficacy and potential of the health visiting workforce to improve outcomes for 0-5 year-olds. HEE is commissioning UCLartners (Academic Health Science Partnership) (Read more about UCLP: http://www.uclpartners.com) to work with its partners to deliver 3 projects named below, aligned to the 6 DH High Impact Areas which are:
Breastfeeding, Initiation and duration,
Maternal Mental health – PND
Transition to parenthood and early weeks
Obesity – nutrition and physical activity
Managing minor illness and reducing accidents
Health and wellbeing at 2-2.5 years, school readiness/2 year integrated review.
The 3 projects, all of which draw on a rich evidence base, are:
'Start at the Beginning': a project to improve pre-conception nutrition, a project designed to improve the nutritional status of women in pregnancy, leading to reductions in infant mortality, low birth weight and problems associated with smoking at the time of delivery.
Joint Outcomes Value score card- A framework of key quality patient reported and patient experience outcome measures for children and families 0-5yrs bringing together local authority and NHS priorities and providing a tool to inform future commissioning.
DIY health- co designed service to empowering patients to confidently manage minor ailments at home, better understand key health messages, improve access to local health services, reduce unscheduled care, and reduce social isolation
The overall purpose of the Health Visiting advisory group is:
Provide expert input into the projects across workforce, commissioners, users, education, innovation and research.
To ensure the views of key stake holders are reflected consistently in the projects.
To be consulted on key outputs and ensure the benefits and outcomes of each work-stream are deliverable and focused and of high quality.
Provide a virtual rapid response forum to high level queries from Health Education England (HEE) in relation to Health Visiting matters.
The first meeting was held on 22/1/14 and will meet quarterly, chaired by Cheryl Adams. . For more information watch this space and contact Jenny Gilmour HV Locality Lead for Essex, HEEoE, as member of the HV Advisory Group for any specific details (jennygilmour@nhs.net)
Going baby friendly in the East of England
Baby Friendly Accreditation makes a significant difference to outcomes for breastfeeding and our community organisations in the EoE are doing extremely well in their journey towards full accreditation with 3 community providers already there. Please make sure you use the expertise of your colleagues that have  achieved this award – they are sure to have lots of tips that will help. Following a successful assessment on 8th January Luton health visiting team and children centre staff were awarded their UNICEF Baby Friendly stage 2 award. This was achieved by a large cross section of staff being interviewed on their knowledge and skills related to supporting mothers in breastfeeding. Feedback from the assessor Anne Woods (deputy director BFI UK) stated the team showed enthusiasm and commitment reflected in an atmosphere supportive to breastfeeding. The Breastfeeding Support Worker s were highly commended for their support role within the team . This is a fantastic achievement, staff should be proud of the results of all their hard work; congratulations to all those involved.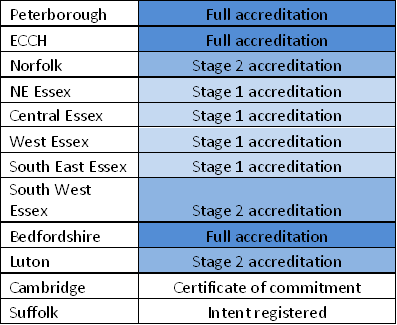 EoE in comparison with rest of England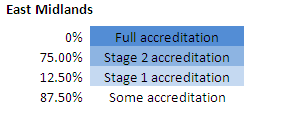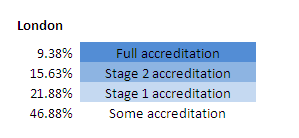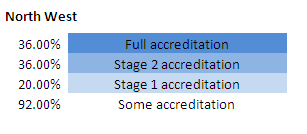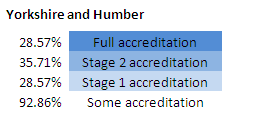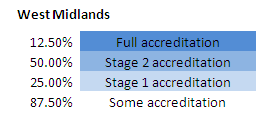 http://www.unicef.org.uk/BabyFriendly/
Spreading the word more widely - sharing practice
Bedfordshire and Hertfordshire 'Communities of Practice' Event - 6th November 2013
The Medici Practice in Luton was the venue for Bedfordshire and Hertfordshire's 'Communities of Practice' event held in November last year. Over fifty delegates attended a wonderfully lively event designed, organised, and facilitated by Karen Afford (Hertfordshire), Jacky Syme (Bedfordshire, who also ran one of the table sessions!) and Hilary Hemming (Luton). The aim of the event was to share and learn from each other and, after Sue Mills (Health Education East of England's HV Locality Lead for Bedfordshire and Hertfordshire) formally opened the event, a quiet hum descended on the room as delegates, moving from table to table, were able to talk to and learn from colleagues about practice developments in health visiting as diverse as 'Saturday Working '(Luton); 'Mothers Matters', 'Family Health in the Perinatal Period' and 'Mobile Working' (Hertfordshire); and 'Antenatal and Postnatal Promotional Guides (Bedfordshire). Feedback from the event was highly positive - comments such as 'an excellent event for networking', 'a really informative afternoon', 'I really enjoyed finding out about services in different areas' and 'a great afternoon - lots of info and much food for thought' were typical. Save the date: the next 'Communities of Practice' learning event for Bedfordshire and Hertfordshire will be on 31 March 2014, somewhere in Hertfordshire, and we're already planning what we hope will be a really interesting afternoon based around the themes of 'Leadership' and 'Culture'. For more information please contact: Hilary Hemming, Luton (hilaryhemming@nhs.net) Jacky Syme, Bedfordshire (JackySyme@sept.nhs.uk) Karen Afford, Hertfordshire (Karen.Afford@hchs.nhs.uk>)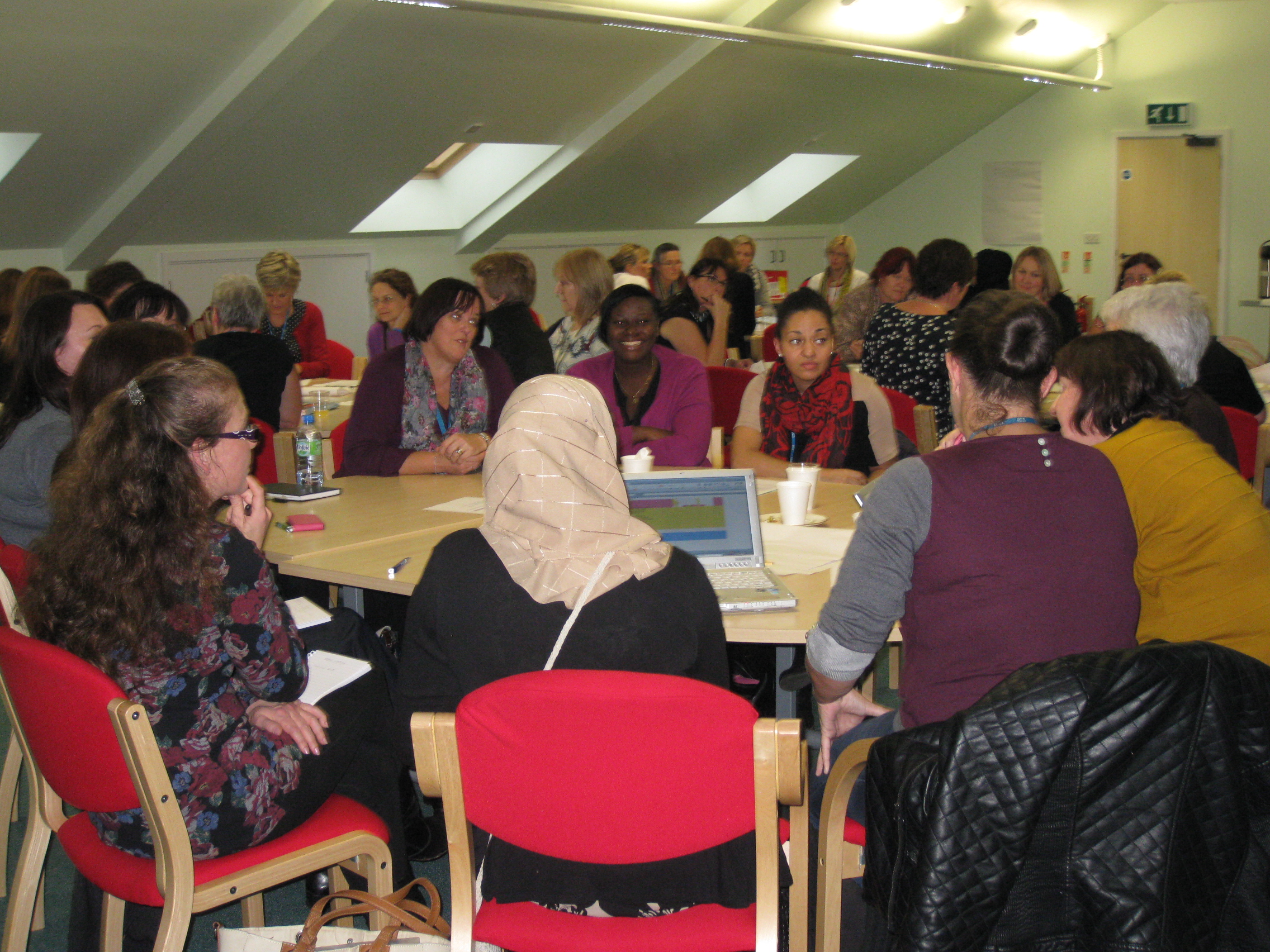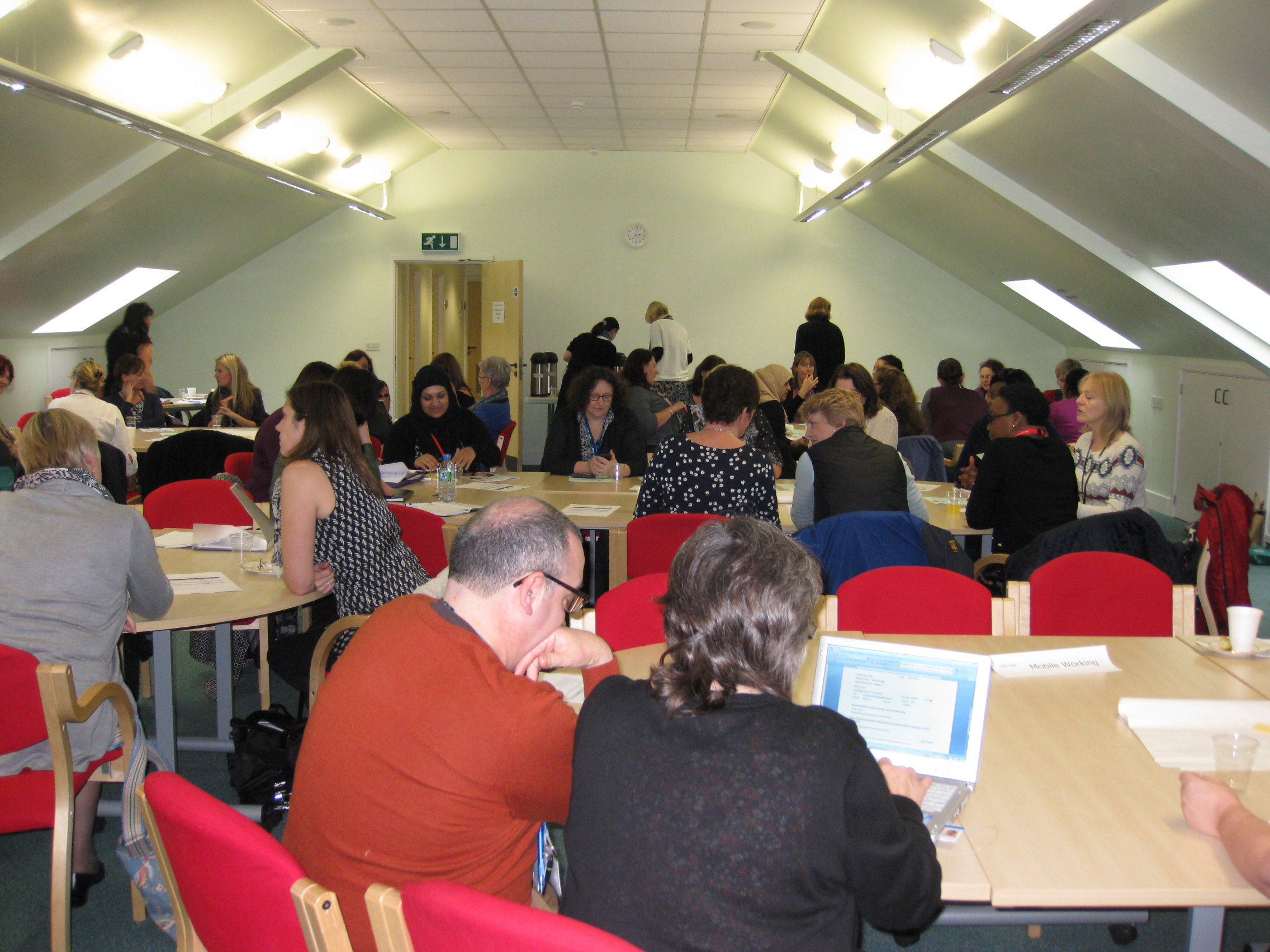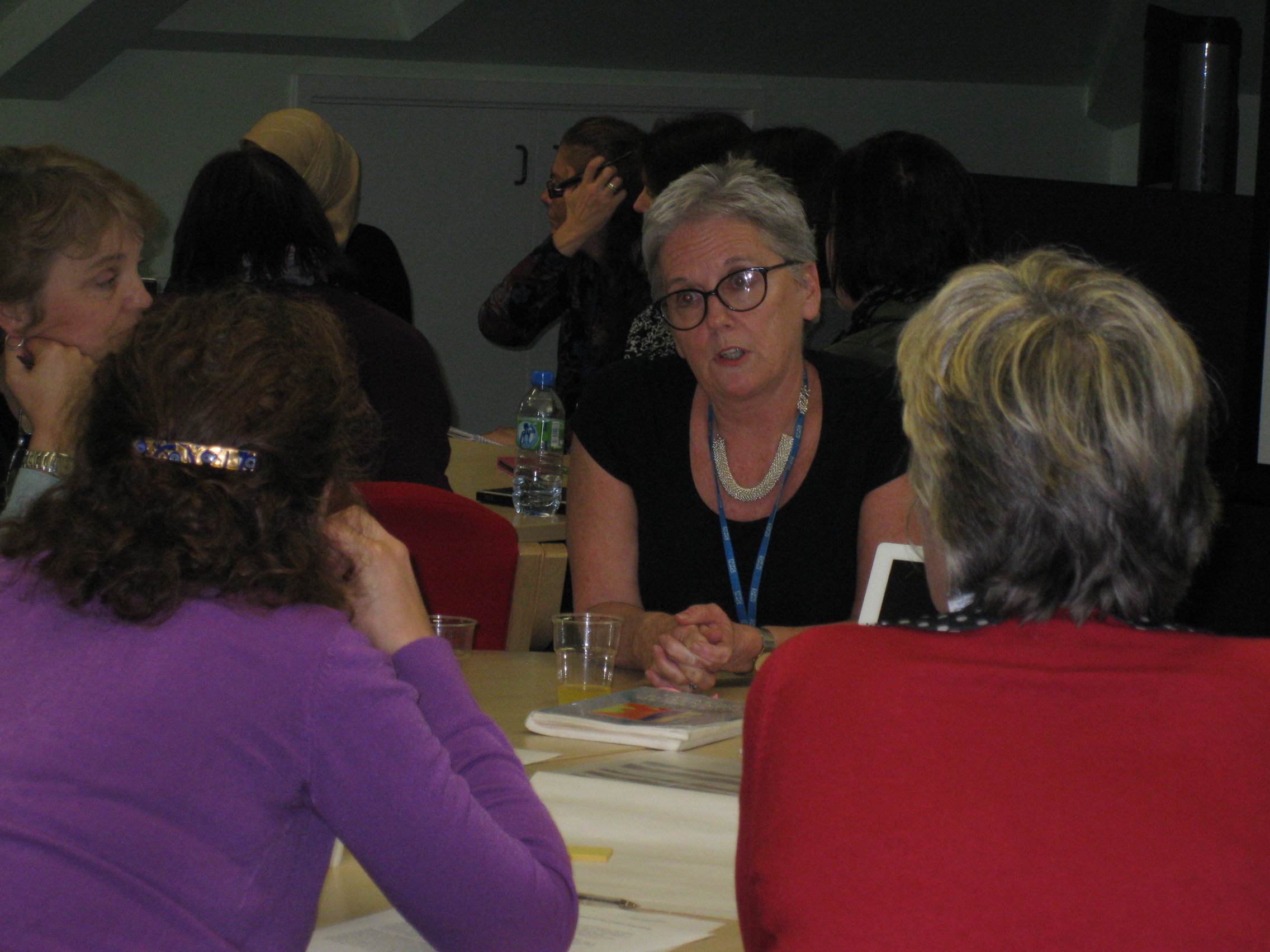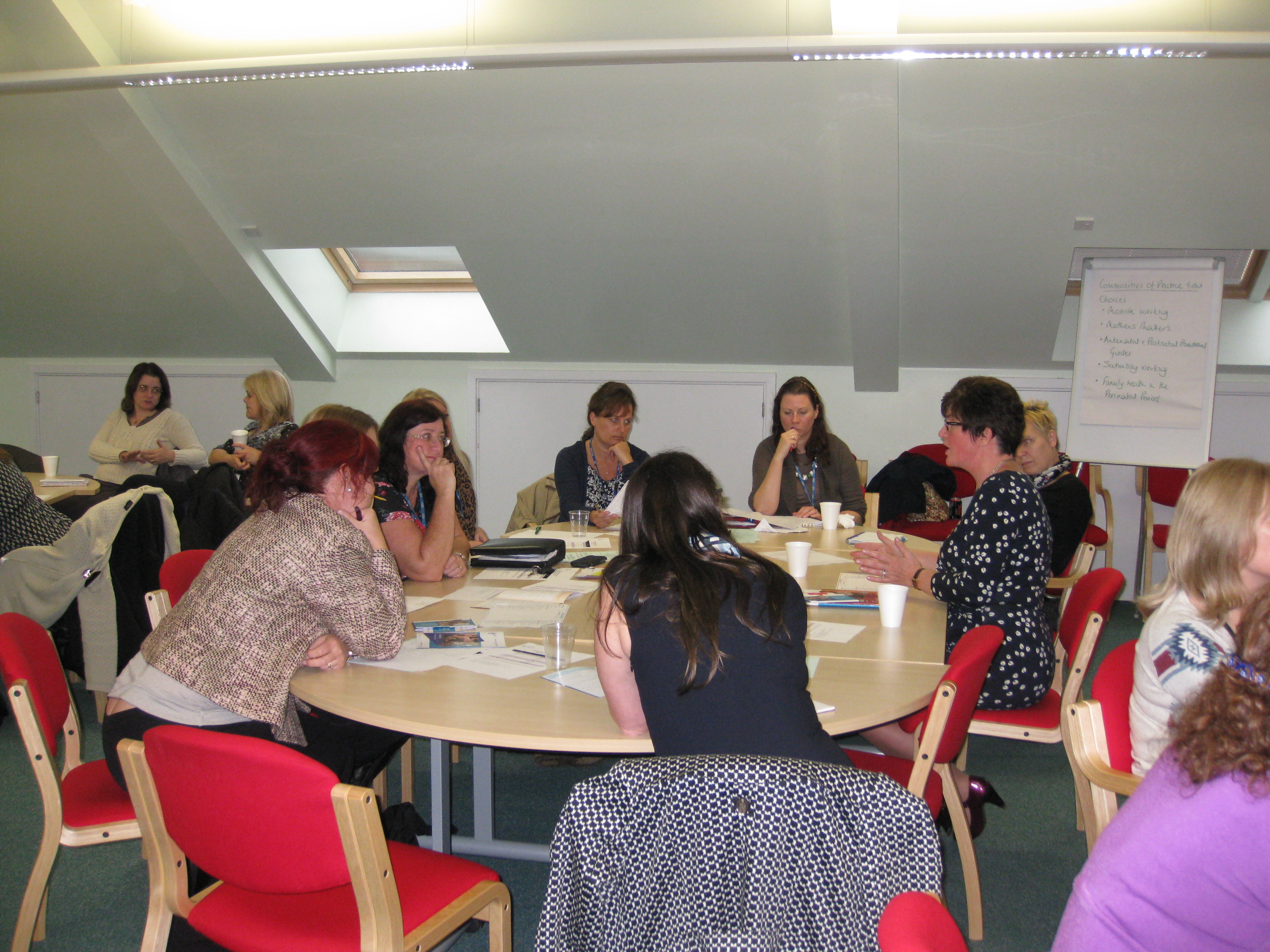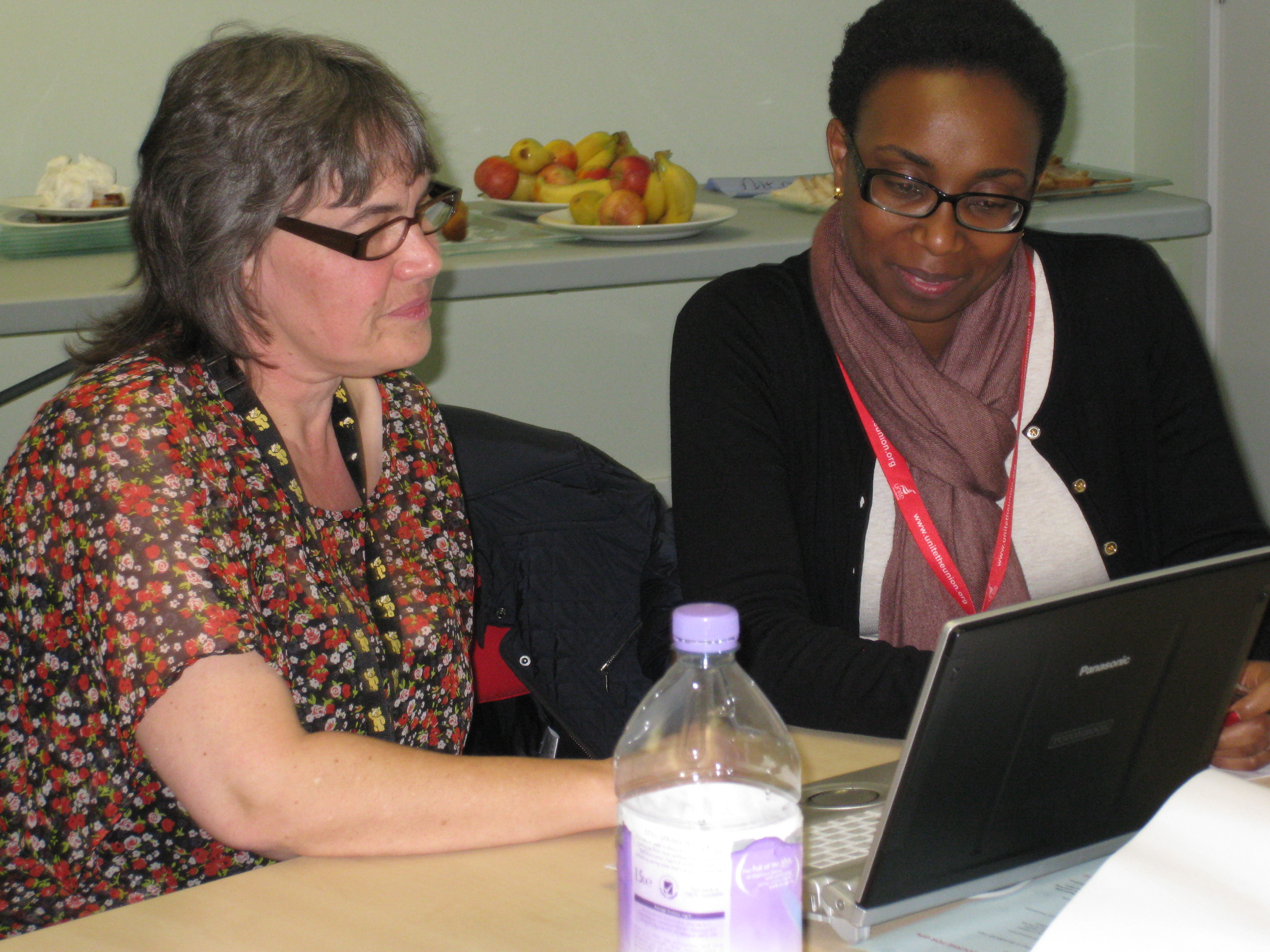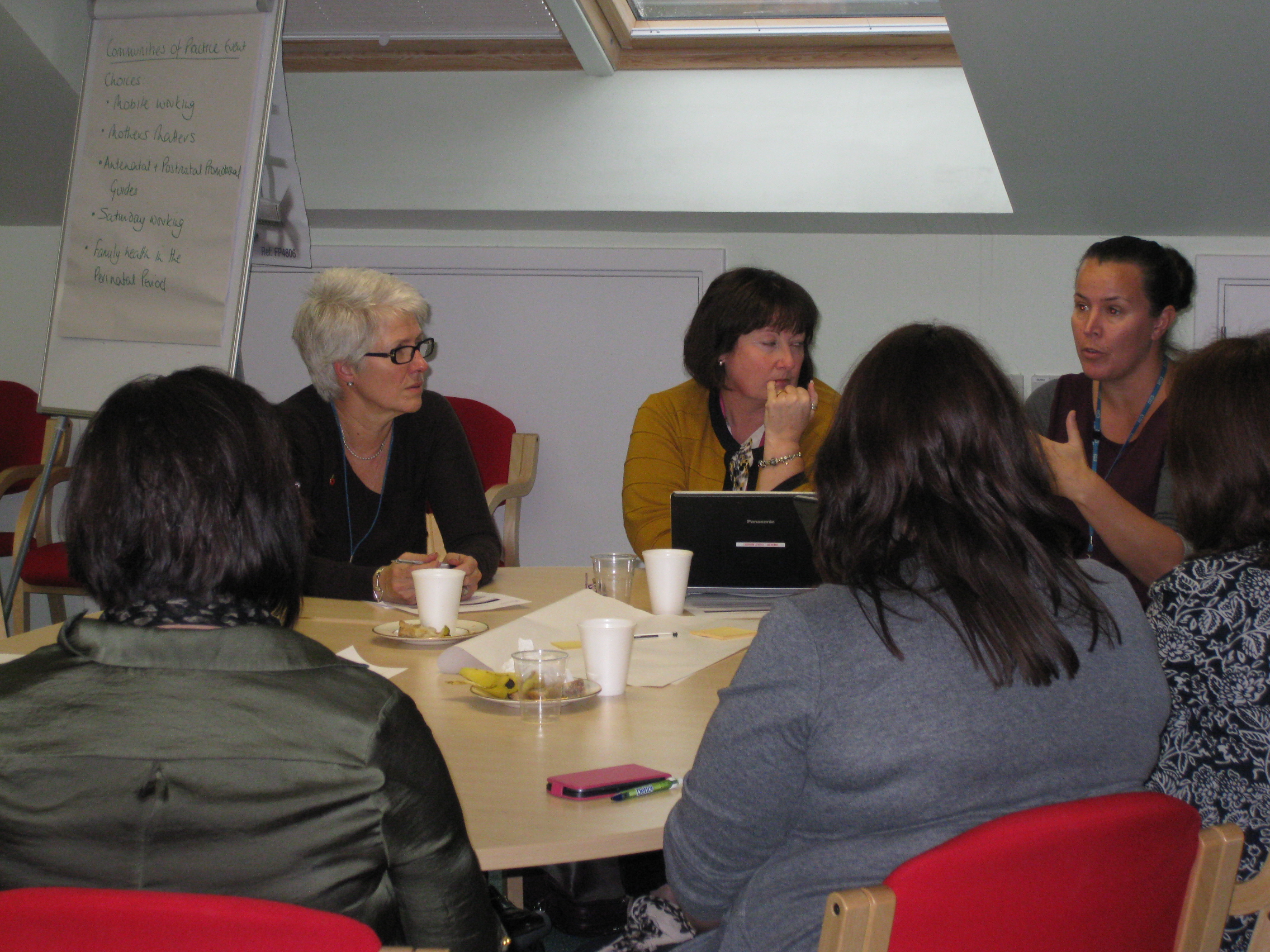 Child and Maternal Health Knowledge Update - 31st January 2014
To access this weekly bulletin highlighting the latest news, events, reports, research and other resources relating to children, young people's and maternal health please use the link below. http://www.chimat.org.uk/resource/item.aspx?RID=186379