Health Education England, working across the East of England: Clinical Oncology
Welcome to the East of England Clinical Oncology website.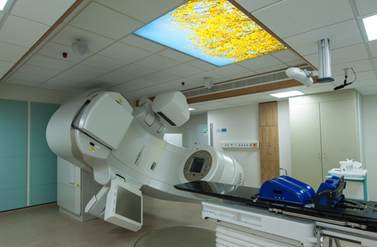 Clinical oncologists administer radiotherapy, systemic therapies including chemotherapy, immune modulators and endocrine therapy, radioisotopes and a wide range of medical modalities to treat cancer with both curative and palliative intent.
The treatment of cancer patients requires co-operation between members of a multidisciplinary team in cancer centres and units. In Britain, the doctors in the team include surgeons, clinical oncologists, medical oncologists, palliative care physicians, haematologists, radiologists and histopathologists.
Treating patients with cancer is challenging and rewarding. The prognosis and quality of life of a good proportion of cancer patients is better than those with other chronic medical problems. Improving quality of life for patients with incurable disease remains an important goal for oncologists, and is equally as important as cure.
The specialty is predominantly clinical rather than technical, although an understanding of the technical aspects of radiotherapy is essential. Clinical oncologists sub-specialise by tumour site and the proportion of radiotherapy to chemotherapy given by each clinician depends on the site specialty. For example, specialists treating breast cancer deliver more chemotherapy than radiotherapy, whilst the opposite is true for those treating tumours of the head and neck.
The specialty is predominantly outpatient based, with an emphasis in the following areas: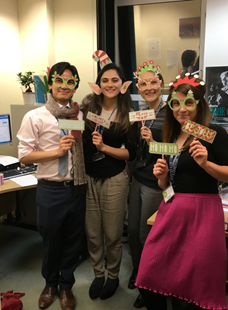 - Planning and prescribing of radiotherapy and chemotherapy
- Management of medical, oncological and psychosocial problems
- Support to allay the fear of patients
Tuesday, 5 November, 2019
Show Between Dates:
Tuesday, 5 November, 2019