Cardiology in the East of England
​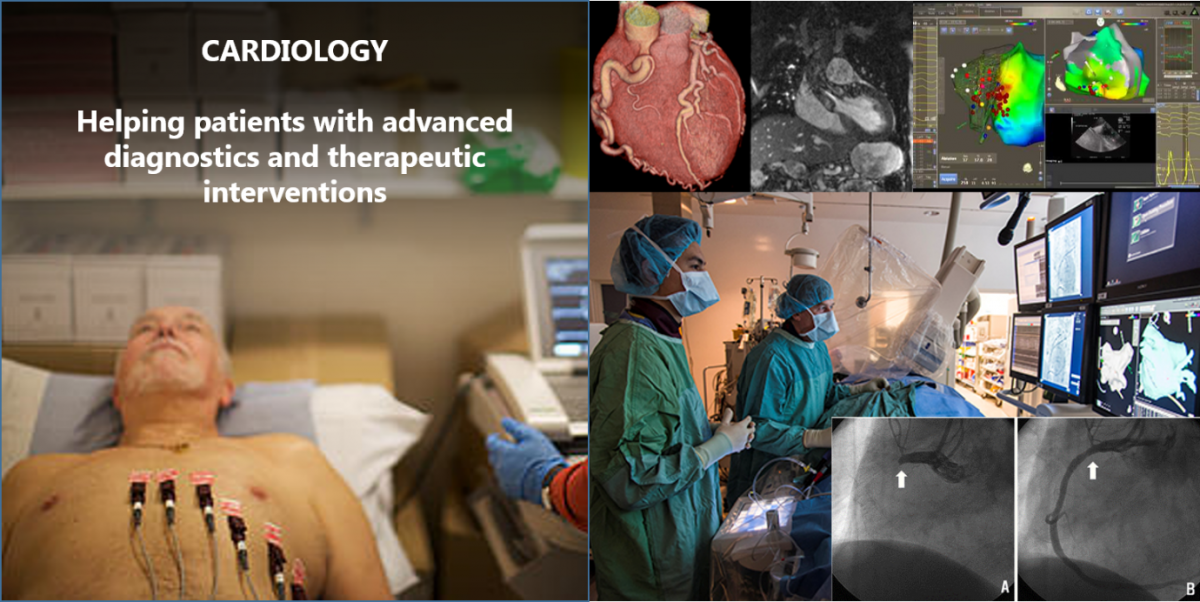 Cardiology is a fascinating specialty which is rapidly expanding within the East of England. State of the Art centres for investigation and treatment of patients exist through the region with world-class research across our two universities.
It is a specialty that combines academic rigour, cutting edge research, technological advance, highly skilled practical interventions, multi-modality imaging and acute management of some of the sickest patients.
Training Scheme:
There are two training schemes spanning 6 counties and 16 hospitals.  To facilitate a better experience for trainees, the training is split across two main sub-regions: on the Anglia side with Royal Papworth Hospital as the hub and other major teaching hospitals including Addenbrooke's in Cambridge and the Norfolk and Norwich University Hospitals. On the Essex side, the Essex Cardiothoracic Centre in Basildon is the hub.
The Hospitals:
A brief summary of the hospitals with links to their websites can be found in the blue drop down boxes at the bottom of this page.  The image below shows the location of the hospitals within the region.
. 
Map showing the geographical catchment area of our region and the associated hospitals.
Medical Schools:
There are three medical schools in the region.
Cambridge University offers both a traditional 6-year medical course and a 4-year mature-student only course. Further information can be found at:
Norwich Medical School at the University of East Anglia offers a 5 year degree with an intercalation option and also a foundation based 6 year course for students without science examinations. Further information can be found at:
International class research in cardiology is undertaken bothg at the University of Cambridge through the Cambridge NIHR Biomedical Research Centre Cardiovascular Theme, the BHF Cambridge Cardiovascular Centre for Research Excellence, the Medical Research Council and the Wellcome Trust for Global Health Research, as well as through collaboration with the Sanger Institute. In addition, multiple research opportunities exists at the Norwich Medical School, University of East Anglia through MRC funded projects.
Anglia Ruskin School of Medicine has also recently been approved by the GMC to start a Medical School, and is currently in progress of admitting its first students in 2019. Further information can be found at:
The Region:
East Anglia is a beautiful and picturesque area characterized by flat landscape, criss-crossed by rivers and broads, and relatively a dry climate. Major cities include Cambridge, Norwich, Peterborough, Ipswich, Basildon, Southend, Colchester, Bedford and Luton. There are excellent high-speed train connections to London with 3 international airports also located within the region: London Stansted airport, London Luton airport and Norwich International airport, allowing East Anglia to be the perfect place for short weekend trips to Europe.  The historic, green and picturesque environment is complemented by many highly rated schools- a real bonus for those thinking of starting a family!
Developments
National Priority:
Cardiology remains a national priority specialty and the training posts in cardiology continue to increase.
No research is required prior to National Training Number:
Unlike other health authorities, here in the East of England a lot of emphasis is placed on good clinical practice and acumen. The vast majority of our newly appointed SpRs do not have a higher research degree when they join the programme. However, for the research minded SpRs there are ample opportunities for research leading to an MD (Res) or PhD.  This means that around 70% of our trainees opt to undertake a further research degree as an OOPR during their training.
Furthermore, local opportunities exist for the SpRs keen on pursuing a career in education to undertake a Certificate, Diploma or Master in Medical Education in one of the universities offering excellent courses in this in our region (Cambridge University, University of East Anglia, University of Bedford, Anglia Ruskin University).
Regional Training Days:
The SpRs training days scheme has been redesigned recently offering 8 regional training days, training in all the cardiac subspecialties, mapping to the most recent cardiology curriculum. The SpRs consistently rate the training days as excellent. In addition, we actively encourage and support our SpRs to attend both the National Training Days, organized through British Cardiac Society twice a year, training days at the Royal Society of Medicine, and also national and international conferences.
The future is bright:
For those wishing to stay or come to the East of England… the future is bright! It is expected that there will be continued expansion in consultant staff in coming years in cardiology here allowing good job prospects in the region.
Successful results:
The East of England training scheme prepares SpRs very competitively to seek consultant jobs with all the recent SpRs completing the scheme promptly securing substantive consultant jobs both in the NHS and Academia.
Essential Qualifications for Entry
Personal Qualities
Good general medical experience

Manual dexterity

An enquiring mind/logical mind

An interest in the welfare of patients

The ability to work in a multi-disciplinary team
Further Advice:
Contact

Position

Location

Training Programme Director, 

Regional Advisor 
& Consultant Cardiologist

Papworth Hospital 
NHS Foundation Trust

Head of School of Medicine 
& Associate Postgraduate Dean

Health Education England, East of England
Useful links:
Hospital / Trust sites:
A brief description of each hospital site within the training programme is given below with a link to the trusts website.
Sites numbered 1 - 10 are within the Anglia Rotation

Sites numbered 11 - 16 are within the Essex Rotation