Hospital Rotations
Hospital Rotations
The hospital component of the training programme is based at Ipswich Hospital NHS Trust .
The hospital has a 24 hour Emergency Department and a full range of Medical, Surgical and other specialties. In addition there is St Elizabeth Hospice .
We are able to offer training in various hospital posts, majority of these run for 6 months although we do have some 4 and 3 month posts. .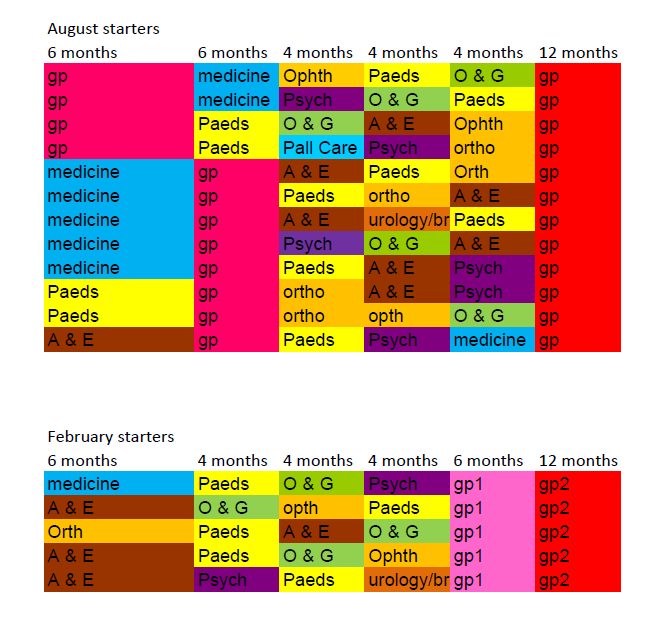 Learning Outcomes
Click on the links below to read about summaries of our hospital rotations written by our current trainees as well as learning outcomes for each post.
These details are correct at the time of writing but are subject to change.