Sustain STEPS to Excellence for Health Visitors - East of England Evaluation Report
SUSTAIN- STEPS to Excellence for Health Visitors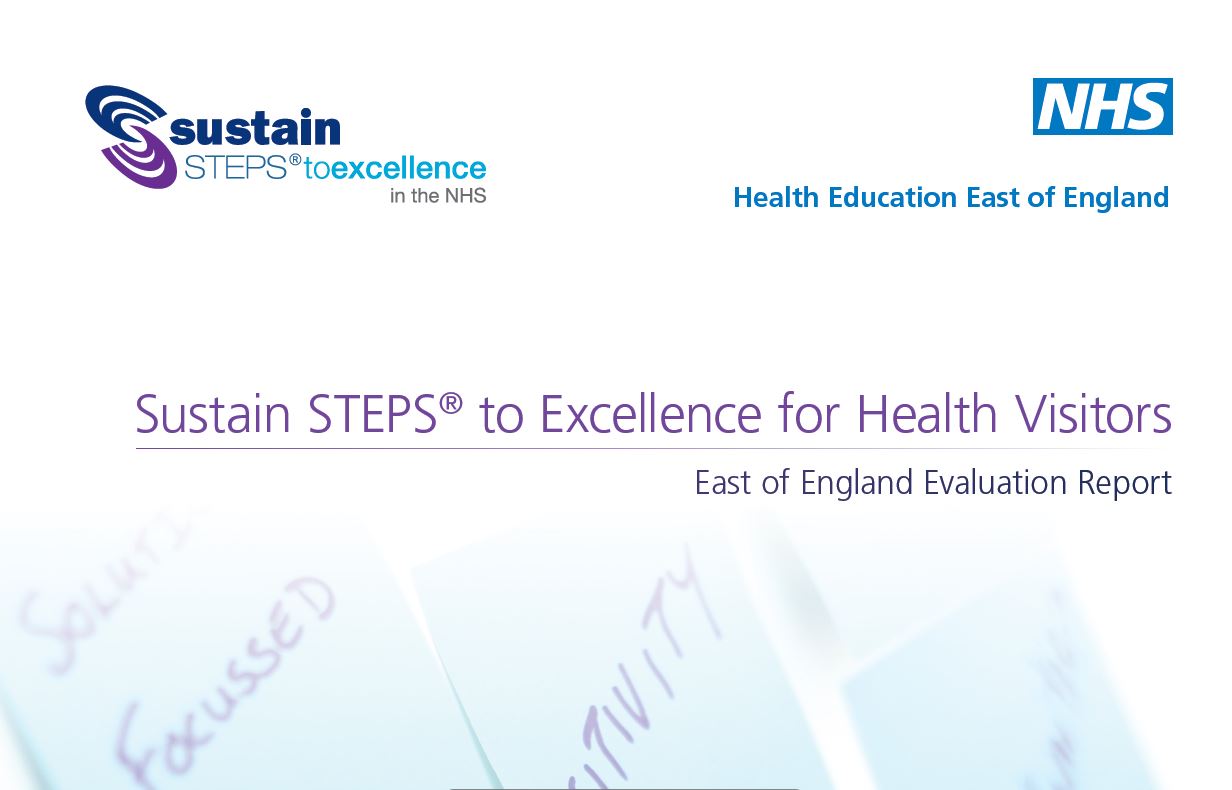 Sustain STEPS® to Excellence is a highly acclaimed three-day personal effectiveness course which has been specifically adapted to meet the needs of the NHS. It aims to give delegates the necessary tools to improve their working and personal lives by increasing their motivation, empowering them to take on greater responsibility and giving them the confidence to change. It has been rolled out to more than 1,000 health visiting staff across the East of England. Between June 2014 and July 2015, more than 650 people completed the course, with services reporting a wide range of benefits for teams, individuals and families in their care. Each of those courses was evaluated on completion by each delegate, and received positive feedback against seven key outcomes, which are: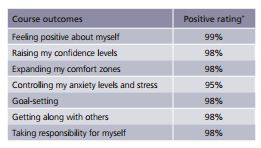 This document seeks to build upon these post-course evaluations and provides a more detailed review several months after the courses were run and where a significant proportion of the team have completed the programme.
Please click the link below to view the full Sustain STEPS to Excellence for Health Visitors - East of England Evaluation Report.