Health Professionals
Health Education East of England (HEEoE)  aspires to offer nursing and midwifery, allied health professionals and healthcare scientists the highest quality training, supervision and support to trainees/students and registered staff . We believe excellence in education and training is at the heart of delivering outstanding patient care and through the development of a workforce with the right skills, behaviours, competences and values this will help to deliver the local service vision. We are fully committed to promoting and upholding the NHS constitution values in how we operate. For trainees and students in these areas, we hope you will enjoy living, working and training in the East of England. Please follow the links below for further information on the respected professional groups.
Allied Health Professionals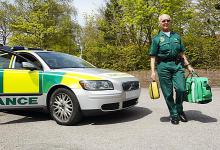 The AHP workforce is made up of twelve professional groups ranging from Arts Psychotherapists to Radiographers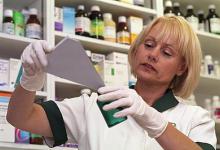 The Health Sciences workforce is made up of Pharmacy and Healthcare Scientists.
Healthcare Scientist is a collective term for over 50 disciplines of scientists that make up the NHS workforce.