LESS THAN FULL TIME TRAINING (LTFT)
Any trainee in a Foundation programme can apply for LTFT training. An LTFT trainee occupies a full time post but works fewer hours/days. They usually begin and end each rotation at the same time as their full-time counterparts. However, because they need to make up the equivalent of a full time programme, their Foundation years are longer and they will often be signed off out of phase.
If your application relates to a caring responsibility or medical condition, your application will take priority.  If you are applying for reasons linked to a career/training opportunity or religious commitment, your application may still be considered. Please read our LTFT policy below and then visit this page for further information.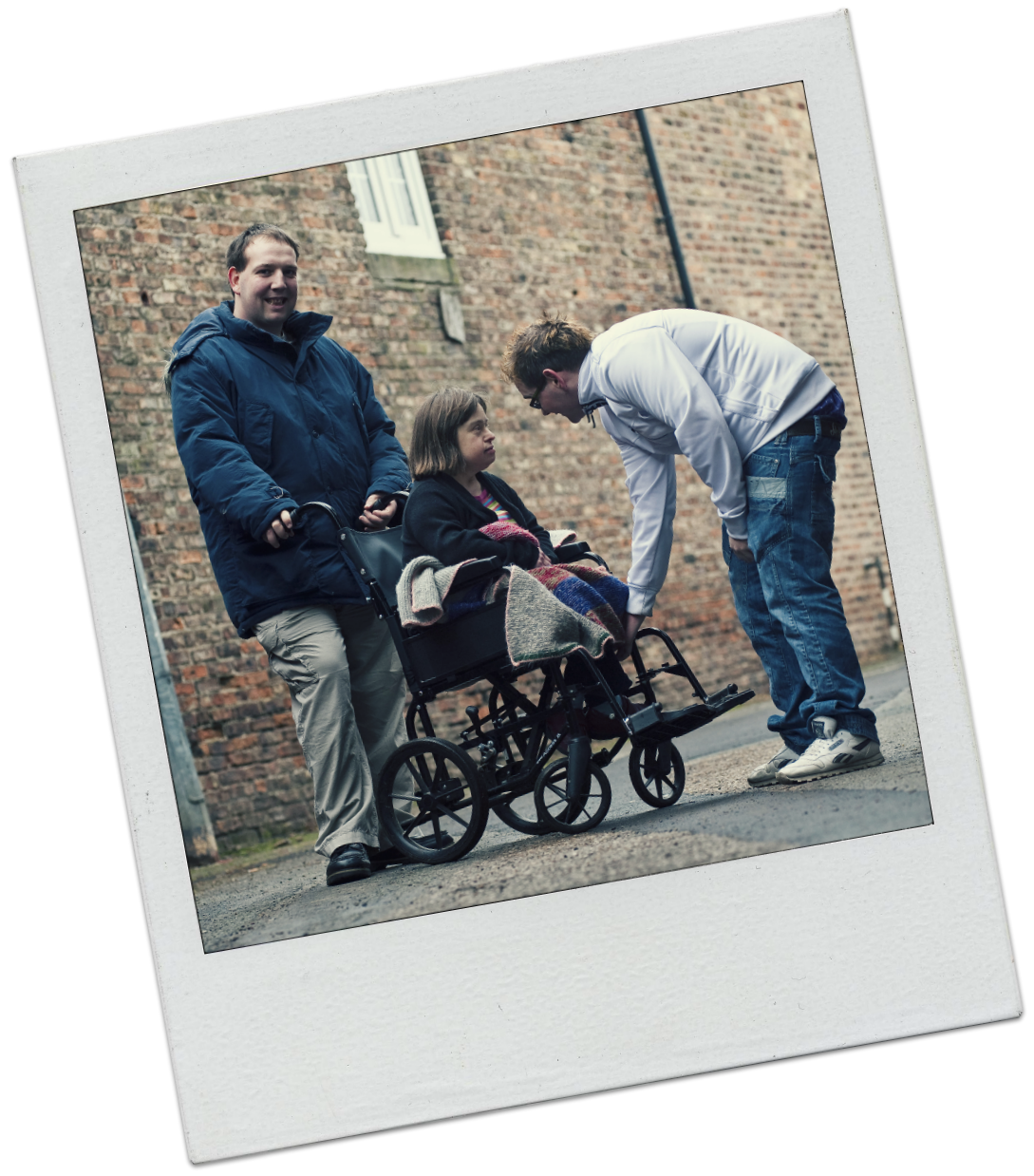 TRAINING ABROAD
Visit this page for our policy on training overseas.
TIME OUT OF FOUNDATION  PROGRAMME (TOFP) 
You can ask to take time out of the two-year foundation programme for a number of reasons, including:
• gaining clinical experience 
• undertaking a period of research
• a planned career break
If you want to take time out of the Foundation Programme (TOFP) you should first discuss this with your educational supervisor.
TOFP usually lasts 12 months and is taken between the end of F1 and the beginning of F2. Time out during F1 or F2 placements will only be considered in exceptional circumstances.
If, after discussion, you decide to go ahead with your request to take time out, you should fill in a TOFP request form and send it to the Foundation School by the end of the sixth month of your F1 year, unless there are exceptional circumstances.
If your application is approved, you will be able to return to your Foundation School at the end of the agreed period but not necessarily to the same trust or rotation as originally allocated. It is your responsibility to tell us six months before the start date of your F2 year that you plan to return to the Foundation Programme. If you don't contact us, the Foundation School is no longer required to hold a F2 rotation and you would need to apply for a vacant F2 appointment in open competition. For further information please see pages 29 and 30 of the Reference Guide.
Tuesday, 26 February, 2019
Show Between Dates:
Tuesday, 26 February, 2019