Resources and Useful Information
Resources and Useful Information 
This page aims to give Educators from across the east of England access to a range of useful resources and information.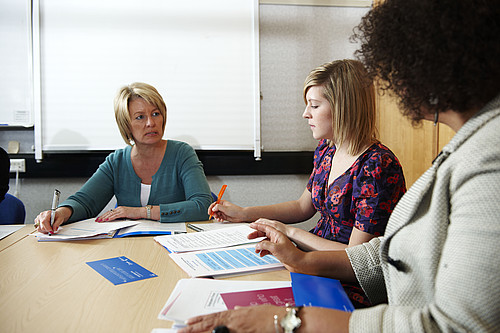 Faculty of Educators Newsletter 
A newsletter which aims to keep stakeholders updated on the progress of Health Education England – East of England Office's Faculty Educator Development Programme.
A copy of the Faculty of Educators - September 2016 Newsletter can be viewed here.
Postgraduate Certificate in Clinical Medicine
This one-year course developed by the University of Cambridge and Cambridge University Health Partners is open to all specialties and includes modules on clinical research, clinical education and clinical leadership. It is designed for Specialty Registrars or equivalent, and newly appointed consultants.
The course is taught part-time and is designed to be flexible and accessible to working healthcare professionals contributing towards research and professional development.
A flyer for the course can be viewed here, with more information available here. 
Education Horizon
A digest produced by Mid Cheshire NHS Foundation Trust is published each month. Keep up-to-date with what's going on in medical education with easy-to-read summaries of the latest research, policies and initiatives. Click here to download the latest edition.