The Trusts
The majority of your time training with us will be trust based, so take some time to have a look at the facilities, expertise and experiences the Trusts within Essex, Bedfordshire and Hertfordshire have to offer you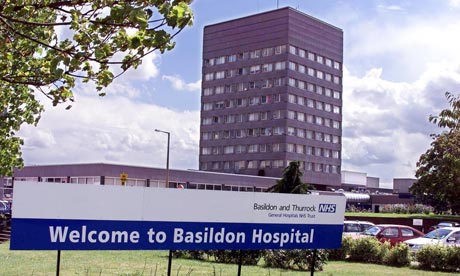 Basildon & Thurrock
Medical education is designed to ensure that quality and training is translated into tangible benefits for patients, staff and the organisation. The quality of medical practice and the safety of patients are crucially dependent on the quality of the training provided to trainees and clinical teachers are the cornerstone of successful medical education.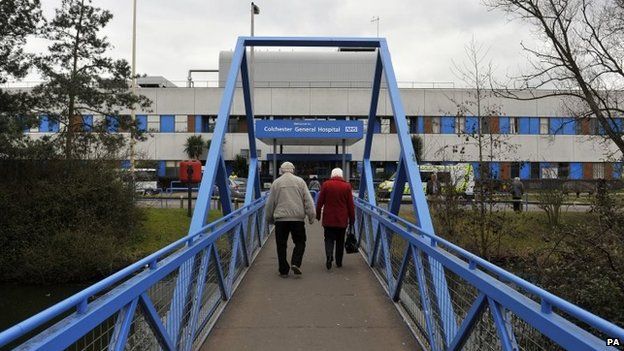 Colchester
North East Essex is a lovely place to live, with lots to do and good travel links, including to London. The schools in Colchester are of a very high standard including Grammar schools which excel nationally. Lots of audit opportunities and keen middle grades look to get juniors involved.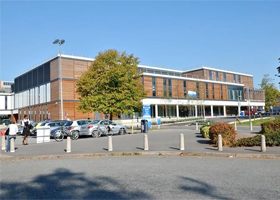 East & North Herts
State-of-the-art clinical facilities include a major new Emergency Department, the Hertfordshire Cardiology Centre (with 24/7 PPCI service) new scanning centre, MacMillan chemotherapy unit in addition to new ward, endoscopy and theatre blocks.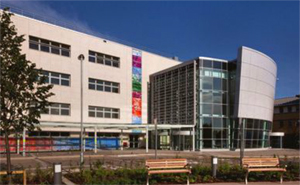 Mid Essex
Finishing up in medical school? Want to explore a new city, with good transport links to London, great foundation teaching, ample opportunities for audit/quality improvement, excellent support/admin staff who go above and beyond helping you not to just pass F1 but to excel personally and clinically, and make new friends from other medical schools along the way. Your answer is Mid Essex Hospital.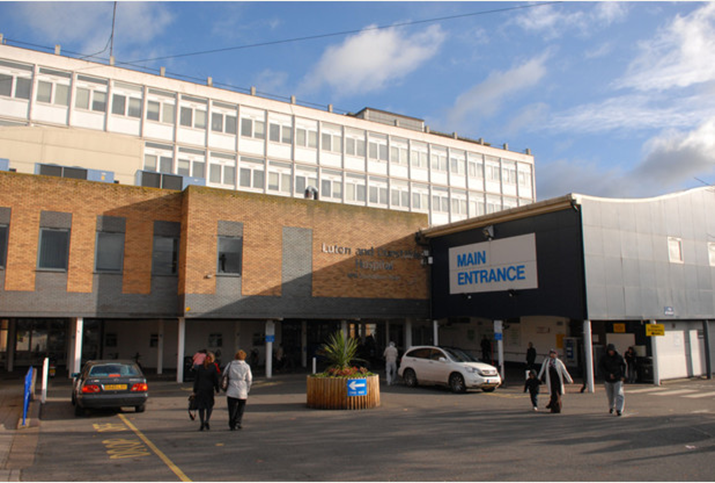 Luton & Dunstable
The L&D has often been described by trainees as having a very strong community spirit with staff members of all grades having a strong work ethic. This includes the Postgraduate Team and Faculty who were commended for the high level of pastoral support during the last Foundation visit.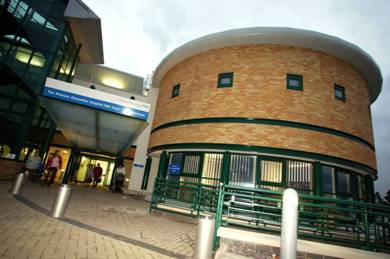 Princess Alexandra
Excellent Salary plus fringe allowance. No night shifts for FY1s 2 accessible Foundation Programme Directors who each hold one 'open' clinic per month, so that you can either call or drop in to discuss any issues relating to your job / pay / training etc. Foundation support for e-portfolio - small group training at induction and continual support and prompting throughout the year. 'Pharmacy Five Minute' session each week just before teaching.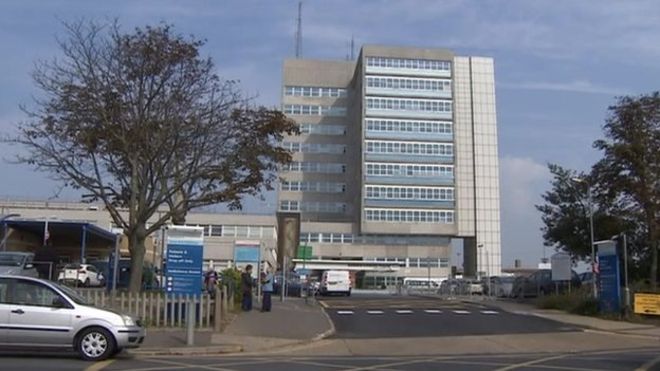 Southend
Southend is a fantastic hospital to work at, with 100% of our trainees saying they would reapply for their jobs again. You will be working in a very friendly hospital with a large dedicated education centre. At the recent Health Education East of England visit, foundation trainees reported Southend Hospital as being 'head and shoulders above other trusts' and like 'one big family'.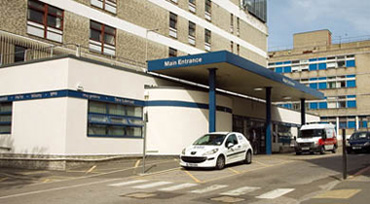 West Herts
As educators we believe every job is what you make it! We know that learning opportunities abound at this extremely busy hospital and we hope you will participate in making every moment and every interaction count. We assert Sir John Temple's saying "Training is patient safety for the next thirty years" and as such we will try to give you the best possible learning environment.
The Area
HEE EoE covers a very large geographic area, from scenic coastlines and open countryside to bustling rural market towns and busy cities. This geographic diversity has attracted medical professionals from all over the UK, Europe and worldwide to train, educate and practice the various branches of medicine. Our School covers the 3 counties of Essex, Bedfordshire and Hertfordshire.
Essex
While many parts of southern Essex have been absorbed into Greater London, it's not just commuter country. As well as several large towns, it boasts more coastline than any county in the UK. Plus it's well connected to the rest of the world, with two international airports, several ports and excellent road links.
The cost of living in Essex is not as high as some of its rival Home Counties. Average house prices in the county are significantly lower than in Surrey, for example. But residents can still enjoy open green spaces and a close proximity to the Capital.
The best of both worlds, country living and the ability to keep in touch with your friends from medical school, and access to the one of world's best night scenes.
Bedfordshire
Bedfordshire's major towns include Bedford and Luton, but the county also offers plenty of opportunity for rural living. Rail services to the capital run regularly and can get you to London within an hour. Journeys to Cambridge and Oxford take about two and a half hours.
Nevertheless, escaping to the country is easy. The Dunstable Downs, part of the Chiltern Hills, the forest of Marston Vale and Greensand Ridge are all areas of natural beauty. And you can enjoy canoeing, kayaking and leisurely river cruises on the Great Ouse river.
Hertfordshire
Hertfordshire has a combination of vibrant towns and, because much of the county is protected by the Green Belt, swathes of unspoiled countryside. It's also just a short journey to London.
You'll find award-winning independent businesses, an art gallery and several pubs in the heart of Ashwell. It also hosts a country fair and music festival. Affordable semi-detached and terraced houses are all available here. Trains from Ashwell & Morden station to London Kings Cross take 43 minutes.
Simulation Training
Some of the country's leading simulation training, giving you cutting edge practice environments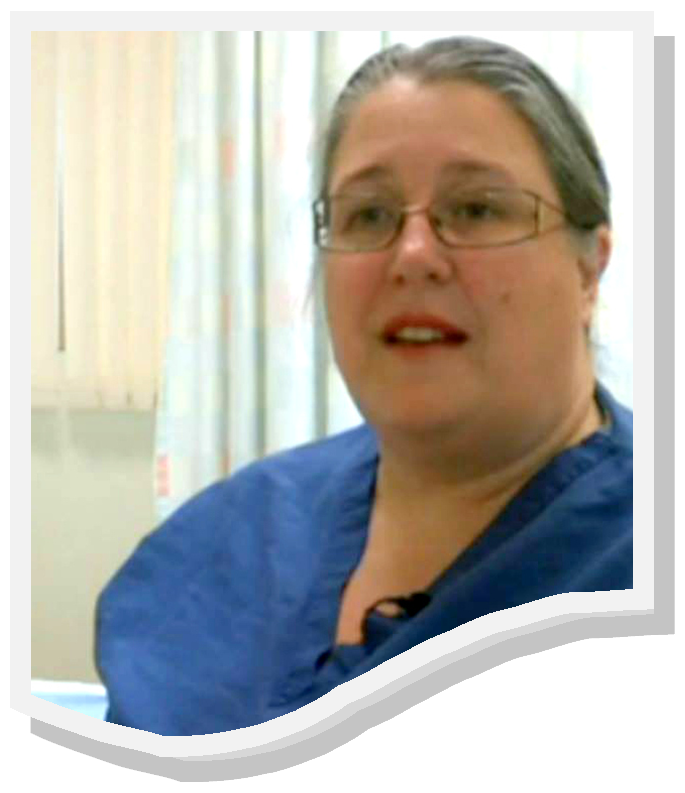 Dr Helen Johnson
Foundation School Director, East of England
Helen is a consultant in O&G and is passionate about improving the quality of training and pastoral care for our trainees.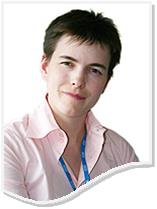 Dr Helen Barker
Deputy Foundation School Director, EAFS
Helen is a consultant in lung defence and she has a special interest in mentoring new trainees from overseas.

Mr Doug Aitchison
Acting Deputy Foundation School Director, East EBHFS
Doug is a consultant surgeon who is committed to developing leadership in medicine.

Dr Ritwik Banerjee
Acting Deputy Foundation School Director, West EBHFS
Ritwik has a long association with Foundation Training and Faculty Development.
100%
Trusts with High Fidelity Simultaion Training
50
Academic Programmes including research, education and leadership
100
Less Than Full Time Trainees currently. We support a flexible family friendly programme.
Trainee Testimonials
Hear from our current and past trainees about why our Foundation School is so successful.
F2 Trainee Testimony
A second year foundation trainee gives his views on the training programme from his own perspective
Miss Samita Das FTPD
Miss Samita Das gives a welcome to the foundation training programme.
Foundation Trainee Testimony
One of our foundation trainees from Luton & Dunstable gives her opinion on the course and the people she works with.
Foundation Training Trust Locations
Select the Trust on the map to your right to find out more about the exciting opportunities available
---
When you have clicked a pin
A link will appear here to access a whole world of detail
Interested?
Come and look at our website for more information about the course, the people and how to apply. We look forward to seeing you in August.
Health Education England.